Huisje en tuintje
We hebben van het immobilienkantoor in Belgie het bericht gekregen dat er huurders zijn, zaterdag hebben ze het huurcontract getekend, voor 2 jaar.
Er is dus weer leven in ons huisje, in onze tuin.
Het geeft me een fijn gevoel dat het daar nu niet langer koud en verlaten is, de lente brengt weer nieuw leven, letterlijk en figuurlijk.
Het voelt natuurlijk ook wel raar, probeer me voor te stellen hoe het daar nu is, maar weet dat het beter voor me is dat ik het niet kan zien, ik heb er nu een goed gevoel bij en wil dat het zo blijft, ik maak me trouwens veel te snel zorgen in die dingen.
De schaapjes blijven op hun vertrouwde stukje grond, de buurman bekommert zich alvast over dat stukje.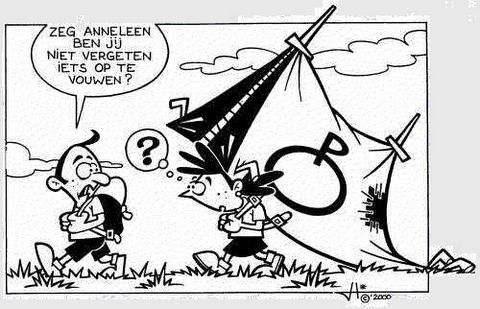 Deze termijn geeft me een veilig gevoel van vooruitzichten, binnen twee jaar maken we weer de keuze of we terugkomen of we liever hier blijven, twee volle jaren om van een nieuw leven te proeven, twee volle jaren om mijn grenzen te verleggen.